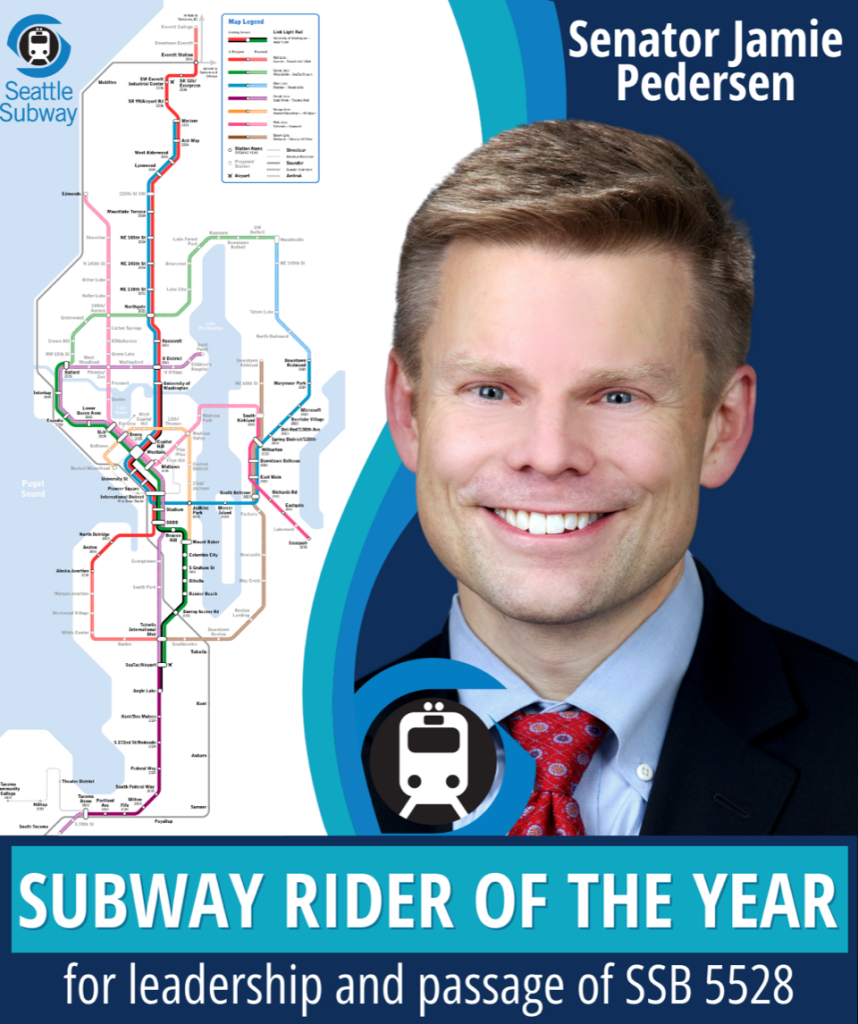 KIRO writes about Jamie's work to require the decertification of police officers who abuse the public trust.

Jamie writes in the Stranger about his work on police accountability.

The Redmond Reporter covers Jamie's work to boost funding for higher education.

USA Today covers Jamie's work to permit "natural organic reduction" of human remains.

Jamie speaks with Q13 about his bill to permit compensated surrogacy.

Publicola named Jamie Capitol Newsmaker of the week for his work on gun legislation during the 2013 session.

The Stranger reports on Jamie's work to overturn three Tim Eyman initiatives.

Seattle Times coverage of Jamie's work in the 2013 legislative session.

The Stranger endorses Jamie Pedersen over Kshama Sawant.

The Stranger profiles Jamie and Eric Pedersen for the 2012 Queer issue.

Jamie's speech at the signing of the marriage equality bill.

Reports on the passage of the marriage equality law by NPR and CNN.

Jamie's House floor speech on the marriage equality bill.

Yale alumni magazine names Jamie newsmaker of the week for work on marriage equality.

Seattle Times reports on Jamie's bill to permit and regulate paid surrogacy.

Seattle Weekly names Jamie "Best Right-Man-at-the-Right-Time for 2009".

Listen to Jamie's remarks at the signing of the Domestic Partnership Expansion Law on TVW.

Read coverage of Jamie's accomplishments as a freshman legislator from the Seattle P-I.

Jamie Pedersen Wins! Read coverage from the Seattle Times,and the Seattle PI.

"A self-described "Eagle Scout lawyer," Pedersen is an earnest man with a first rate legal mind, a clear commitment to social justice, and a pure-as-the-driven-snow sincerity." Read more about Jamie in The Stranger …

TVW interviews Jamie about the automatic conversion of domestic partnerships to marriages.

The Los Angeles Times features a story regarding Jamie's voluntary waiver of firearm rights bill.

Jamie discusses the State Senate's historic vote to abolish the death penalty with KIRO.

Jamie talks with KING TV regarding gun legislation in the 2018 session.

The King County Bar Bulletin profiles Jamie.

The Seattle Times endorses Jamie.

The Stranger endorses Jamie in the November, 2018 general election.